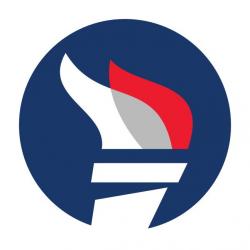 Tax Preparer
2020-09-24 Liberty Tax 7588 Highway 62
Description:
Liberty Tax is excited to announce that we are growing our team! Join us for competitive pay and a flexible, seasonally-based schedule that can help you achieve your goals. We are looking for OBTP and IRS licensed tax preparers or those who are interested in joining our tuition-free Oregon State approved Tax School which begins in early September.
Must have :
Excellent Customer Service Skills, Drive to be a loyal team player, Superior work ethic, passion to learn, remarkable attention to detail. *Bilingual candidates strongly encouraged to apply.
Serious candidates MUST be wholly qualified to work in the United States and able to obtain a PTIN and complete an I-9 .

(OBTP#B15772;Licensed by Oregon Higher Education Coordinating Commission (OAR) 715-045-0033(6). Students must pass the Tax Preparer examination given by the Oregon Board of Tax Practitioners before preparing tax returns for others.)
 
Do not contact this company in solicitation of any product or service.