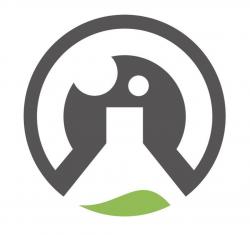 Administrative Assistant
Featured
2022-08-24 Aceso Optics 250 Commerical Court, Suite 104 19.00 hour
Description:
Aceso Optics is a rapidly growing business in Medford, OR. We specialize in the manufacturing of hydrophobic and oleophobic products for precision and ophthalmic laboratories use in thin film coating technology. We are moving to our brand new facility this August and are looking for the right person to join our team.
We are looking for a detail-oriented Administrative Assistant to assist our team with a wide variety of administrative tasks. You will be responsible for handling correspondence, raw material and product inventory, maintaining excellent records, shipping and receiving, and billing reconciliation through Quickbooks. The ideal candidate should have excellent communication skills, superior attention to detail, and a high level of commitment when handling tasks. As our Administrative Assistant, you will be responsible for handling all administrative duties and being an excellent reference point for our company.
Responsibilities:
Provide administrative and clerical support to the manager and other staff members.
Maintains inventory files for finished products and raw materials.
Process orders and prepare daily shipments.
Ensure the office is well organized and that the necessary materials are readily available at all times.
Answer inbound calls, screen calls for higher-level assistance and direct calls as needed.
Reconcile expenses in Quickbooks.
Organize and manage office supplies inventory.
Job Type: Part-time OR Possibly Full- time
Do not contact this company in solicitation of any product or service.